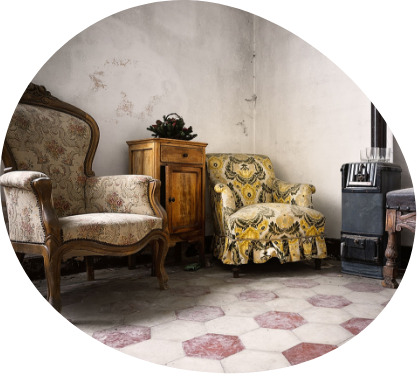 Has the succession exhausted you?
No need to worry anymore, KEEWEEMOVE takes over, we take care of disposing of all personal and movable property.
Emptying the property makes it easier for you to sell the property, reduce the risk of burglary, avoid paying rent. At the same time, our teams perform a complete triage of all the goods in the accommodation, which helps you to identify valuables or those that could be donated or sold.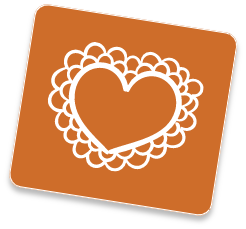 We understand that every object has an emotional value for you. That is why we ensure that your goods are handled with the utmost care.
Our services also include a detailed and accurate inventory of products to be reused or cleaned. KEEWEEMOVE also offers furniture dismantling and management of all types of furniture, whether large objects, fragile parts, heavy materials..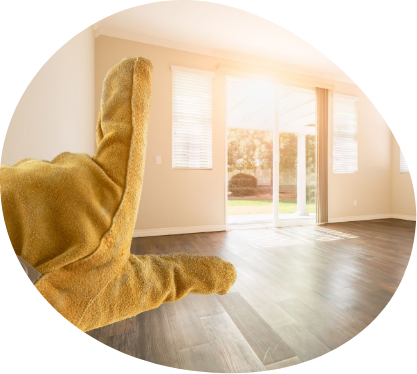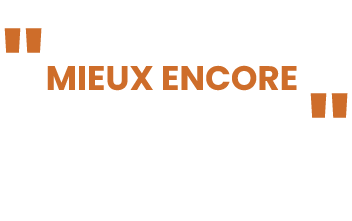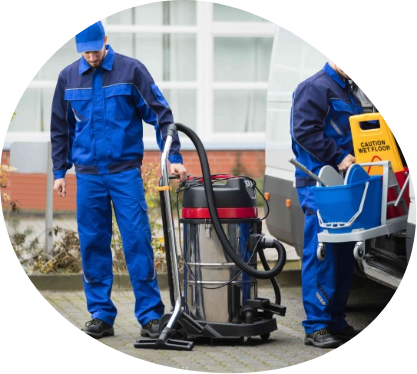 EACH SUCCESSION IS UNIQUE, WHICH IS WHY WE ADAPT TO YOUR SPECIFIC NEEDS.
SORT, STORE, SELECT, EMPTY THE HOUSING, FURNITURE AND BELONGINGS YOU WANT TO KEEP OR DISPOSE OF

Cédric Pontet

Very efficient and polite, the delivery men were particularly careful not to damage the furniture we made delivered. Great service for a reasonable price
Florence
Nicolas-Trevidic

Thank you again for yesterday's delivery! not only did you ensure with a smile, but it is also english-speaking. A big plus! Btw, I'll call on your services again! See you soon
Cédric Pontet

Very efficient and polite, the delivery men were particularly careful not to damage the furniture we made delivered. Great service for a reasonable price
Julia Furtado
de Barros
They were awesome. Very punctual and careful with all the furniture! Every time I had a question, they were very responsive. They sent me pictures of everything and it was a very quick process! I highly recommend it