Cleaning after a worksite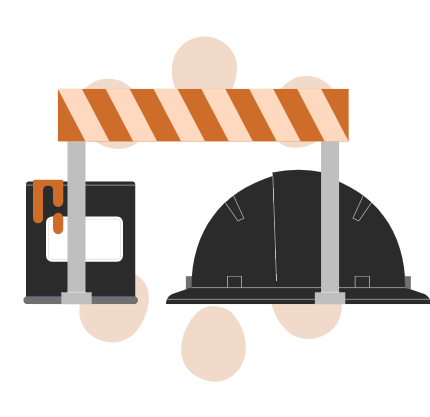 At KEEWEEMOVE we offer you  cleaning service at the end of the construction after renovation work or at the end of a new construction. Our highly qualified team assists you in decluttering, cleaning your premises… We stand out with an unprecedented know-how that allows you to move into your home quite quickly.
Our services also include the clearing of site rubble, window washing, baseboards etc. Our team acts in depth, its objective is to remove all kinds of dirt for an impeccable rehabilitation of your premises or your housing.
KEEWEEMOVE offers you a single point of contact for the various cleaning services at the end of the site. Our specialists are at your service and adapt to your needs. We pay close attention to every detail, nothing is left to chance.
We use high quality products for cleaning and disinfection. The ethics of KEEWEEMOVE is to protect its customers and staff first.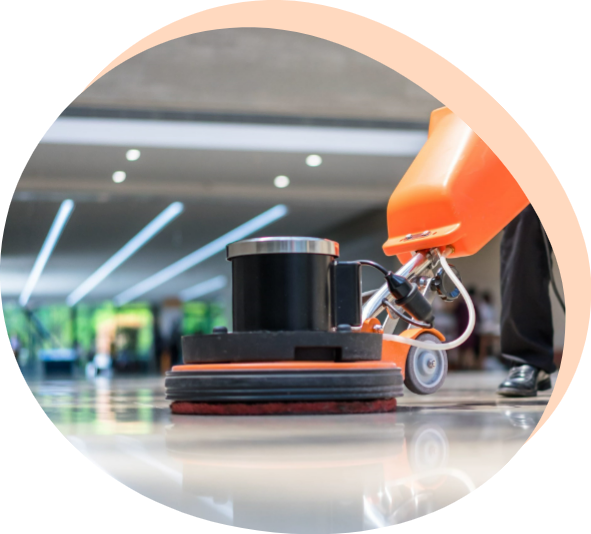 Non-carcinogenic
DO NOT HESITATE TO CONTACT US BY PHONE OR EMAIL

Cédric Pontet

Very efficient and polite, the delivery men were particularly careful not to damage the furniture we made delivered. Great service for a reasonable price
Florence
Nicolas-Trevidic

Thank you again for yesterday's delivery! not only did you ensure with a smile, but it is also english-speaking. A big plus! Btw, I'll call on your services again! See you soon
Cédric Pontet

Very efficient and polite, the delivery men were particularly careful not to damage the furniture we made delivered. Great service for a reasonable price
Julia Furtado
de Barros
They were awesome. Very punctual and careful with all the furniture! Every time I had a question, they were very responsive. They sent me pictures of everything and it was a very quick process! I highly recommend it