DEPARTURE TO A RETIREMENT HOME
DEPARTURE TO A RETIREMENT HOME
you are planning
to go a retirement home?
KEEWEEMOVE helps you organize your move efficiently and professionally. We know that moving can be a source of stress for many people, especially for older adults who may have mobility issues or health concerns. Our experts can help older people avoid the risk of accidents, save time and energy, and minimize the stress and anxiety of moving.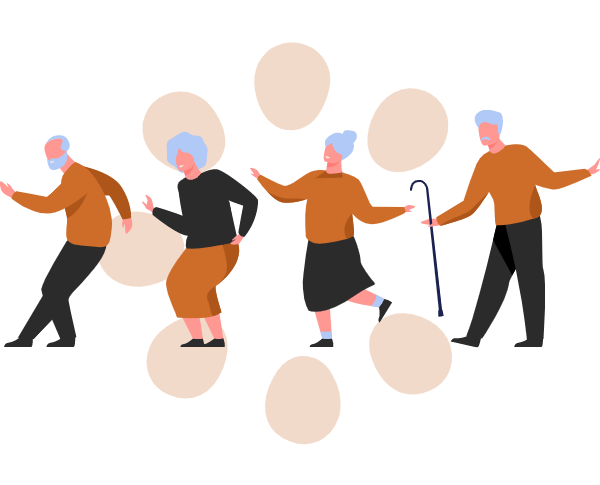 We provide assistance with packing your belongings, disassembling and reassembling furniture, safely transporting your belongings and unpacking your belongings once you arrive at your destination.
We are committed to providing you with high-quality services at attractive rates so that you can enjoy your retirement to the fullest without worrying about the worries of moving.
FOR MORE INFORMATION,
DO NOT HESITATE TO CONTACT US BY PHONE OR EMAIL

Cédric Pontet

Very efficient and polite, the delivery men were particularly careful not to damage the furniture we made delivered. Great service for a reasonable price
Florence
Nicolas-Trevidic

Thank you again for yesterday's delivery! not only did you ensure with a smile, but it is also english-speaking. A big plus! Btw, I'll call on your services again! See you soon
Cédric Pontet

Very efficient and polite, the delivery men were particularly careful not to damage the furniture we made delivered. Great service for a reasonable price
Julia Furtado
de Barros
They were awesome. Very punctual and careful with all the furniture! Every time I had a question, they were very responsive. They sent me pictures of everything and it was a very quick process! I highly recommend it